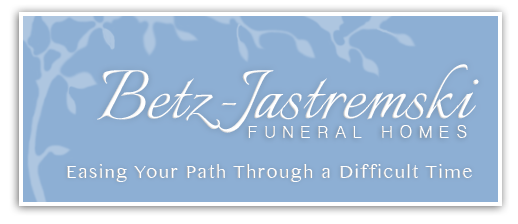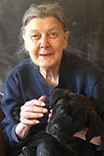 In Memory of
Nancy Johanna Walko
1753 - 2017
Obituary of Nancy Walko
Nancy Walko
June, 3, 2017
Nancy Walko, 81 passed away June 3rd with her family by her side after she lost a courageous fight to a brain tumor in Washington.
Born in Luzerne she was the daughter of the late John and Agnes Karmilowicz. She resided in the Wilkes-Barre area for 81 years. Prior to her retirement Nancy held employment at the Social Security Administration where she met many good friends. She was a member of Holy Family Parish, Luzerne and the Altar and Rosary Society. Nancy managed to have a few hobbies when she wasn't raising children or helping support a household. She loved the Wilkes-Barre area and nearby attractions such as Frances-Slocum State park, and attending racing events in the Poconos. Nancy especially enjoyed gardening and was most content when she could be found getting her hands dirty in her own back yard which she did quite often.
Nancy has been preceded in death by her husband Conrad J. Walko and an eldest son Conrad F. Walko.
Surviving are brothers Norman and John of Lancaster. Grandchildren Conrad and Tyler. Her sons Brandon Davey of Tacoma Lakes, Maine along with two grandchildren; Daina, John. Christopher and wife Kimberly of Washington and grandchildren; Zachary, Cody, Christian, Jane and Robert.
The family would like to express a sincere thank you to all her friends, nieces, nephews and in-laws especially Lenny and Pat who always remembered her and were there for her throughout the years.
Nancy will have a funeral service on Friday June 16, at 9:30 am from Betz-Jastremski Funeral Home, Inc. 568 Bennett St. Luzerne. With a Mass of Christian Burial Friday at 10:00 am in Holy Family Parish, Luzerne. Interment will be in St. Mary's of the Annunciation Cemetery, Pringle, PA. Family and friends may call Thursday from 5-8pm at the funeral home. In lieu of flowers memorial contributions can be made to the Holy Family Parish Altar and Rosary Society, 574 Bennet St. Luzerne, PA 18709.