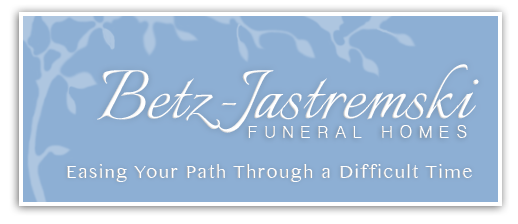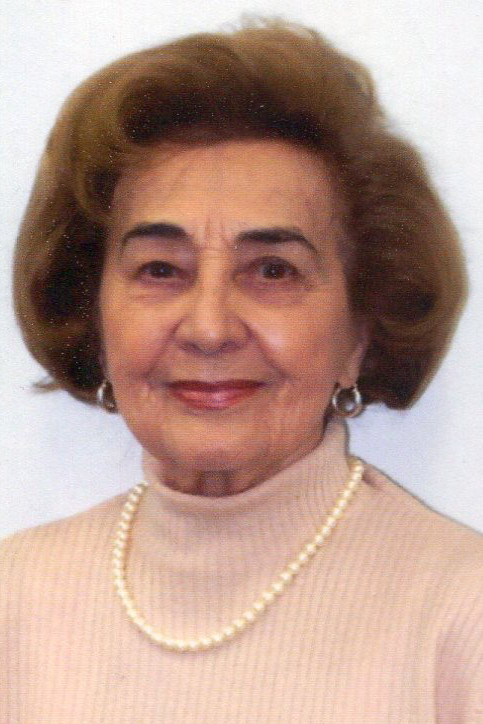 In Memory of
Helen Molitoris
1922 - 2017
Plant a Tree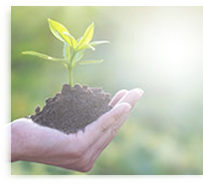 Obituary of Helen Molitoris
Helen Molitoris
July 22, 2017
Helen Molitoris of Mountain Top and Nuangola, passed away on Saturday at the Lehigh Valley Hospital – Hazleton.
She was born in Plains, daughter of the late John and Anna Sekerak Matsko. Helen was a graduate of Plains Memorial High School, class of 1940. During most of her career life, Helen was involved in personnel management, having been employed as Personal Manager for the Carr Biscuit Company for many years and later as same for the American Tobacco Co., Ashley branch.
Helen was a member of St. Jude's Church, Mountain Top and its Altar and Rosary Society. She was a member of the Wilkes-Barre General Hospital Auxiliary and a volunteer for many years. Helen has also been an active volunteer for the Association for the Blind for fourteen years. Helen has also been a member of the board of the Mountain Top Ambulance Association.
She was preceded in death by sisters, Anna Jastremski, Mary Harostock and brother, George Matsko.
Surviving are daughter, granddaughter and son-in-law and many nieces and nephews.
Memorial Mass will be help on Friday, July 28, at 12:00 pm. in St. Mary's Church of Dorrance. Arrangements are entrusted to the Betz-Jastremski Funeral Home, Inc. 568 Bennett St. Luzerne. In lieu of flowers memorial donation can be made to the Association of the Blind 1825 Wyoming Ave. Exeter, Pa 18643 or Mountain Top Ambulance Association.
Share Your Memory of
Helen